After last Eastern Slovakia trip,all the things just went well in Bratislava(BA). I got the flat without any problem and the interview invitation a few days later. Till now,the company truly shows that they would like to hire me too.
The last week of April,since it would be my last week of freedom,I should attend as many activities as possible to enjoy everything and time.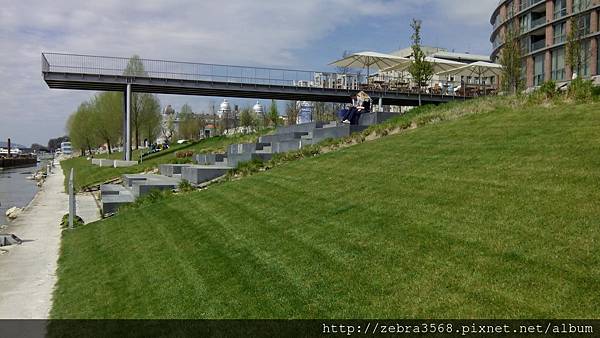 I'd like to mention this because it's how I know about Slovakia.
I was traveling around Europe and in Prague,I met Michael from Ukraine as my roommate and he mentioned that he's going to BA to meet his friends.
"Is that the city which the movie 'hostel' was shot?" I wondered.
As it turns out,it was shot in Czech,not BA.
Sometimes I would walk along Dunaj river,go back to the place you used to hang out,feel the breeze and think about nothing.
It's actually the first place I felt ease when in Eastern Europe and I set a optional goal to myself,if it's possible,I have to come back here to travel or start a new life.
It happened to me that I actually had chances to apply the working holiday visa and things just went like it supposed to be.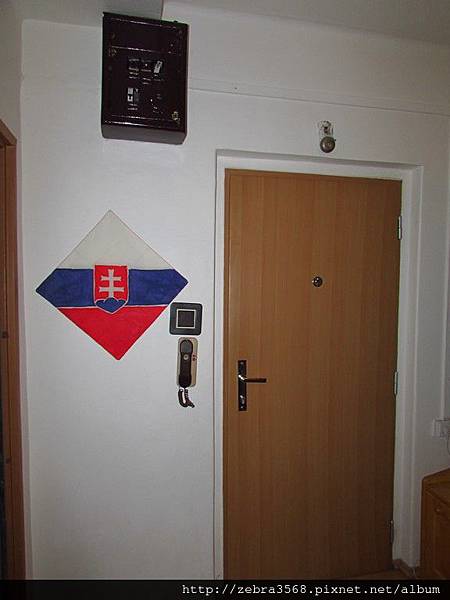 When first arrival,I got no ideas how to start everything. Thanks to the staff in the hostel I stayed,they helped me a lot with the information like where to find renting flats and jobs.
The whole March is collecting information around and trying to know locals and friends from different gatherings. I did meet a lot of people but things didn't work out as expected so I arranged a bit travel to the Eastern Slovakia,temporarily threw away the bothering thoughts.
And it did work,as the time I came back to BA,soon I found a flat to rent.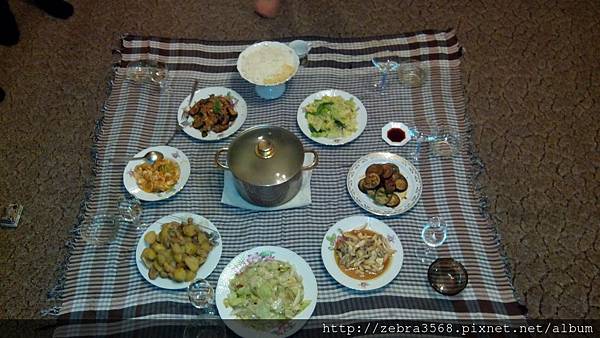 I even asked all the Taiwanese who was doing the same program like me to come to my place to have a nice Taiwanese dinner.
Now,everyone has their own plan and most of the things didn't work out as we thought. Some chose to be like me,dropped the things and traveled to other countries. I got to say I'm lucky,After moving in,I got a reply from the company that I sent my CV to. After interview and test,I got positive response that the higher-range of management would like to interview me in person.
After all the three interviews,I finally got the ticket to get into the company which originates from Sweden. Nice manager and level of salary,moreover,nice colleagues.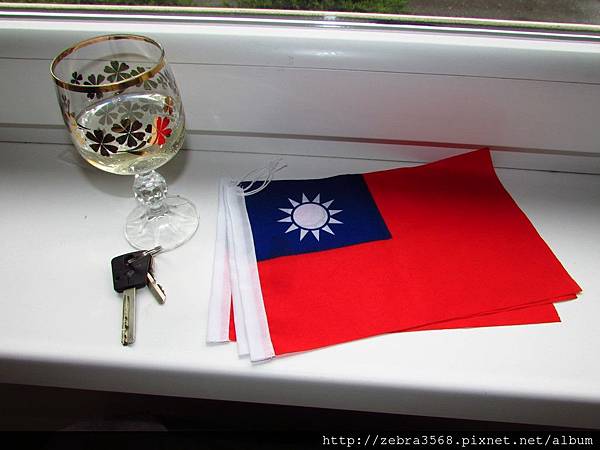 The only thing I could say is that I'm really the lucky one. I gradually start to form the life I wanted via the helps of friends and messages.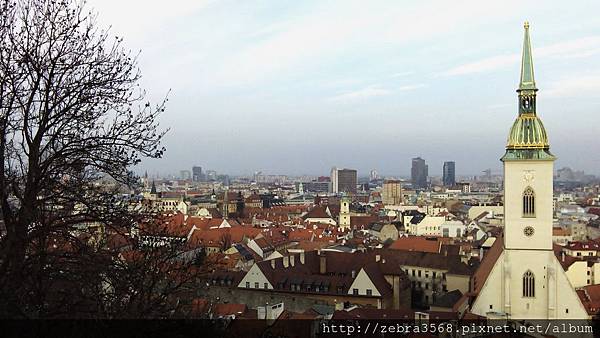 Sometimes I would climb up to the highland to view the whole city.
Less than a week,I started to feel it's not necessary to go somewhere by bus because BA is way too small.
Also,small population.Most of the time I would find that there are not so many people on streets.
It was still cold in March and the weather started to get stable after the mid of April.You could see everyone is taking out their sunglasses to enjoy the sunshine for a long time.
Even there are lots of people,you could still feel this is a very relaxing city.Nice vibes and convenient facilities and all the tourists would only stay in downtown which means in other parts of the city,you won't see those annoying tourists around.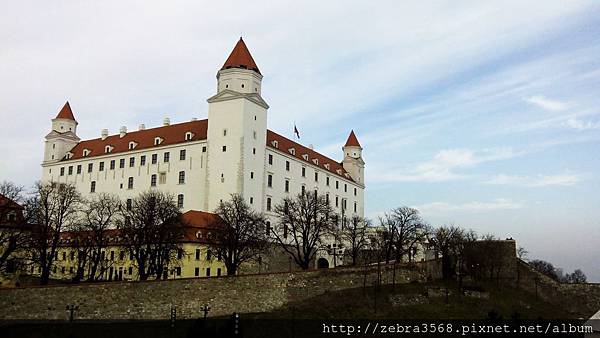 Although I'm pretty tired of the building styles in Europe,in BA,there's a very special vibe and charm to me.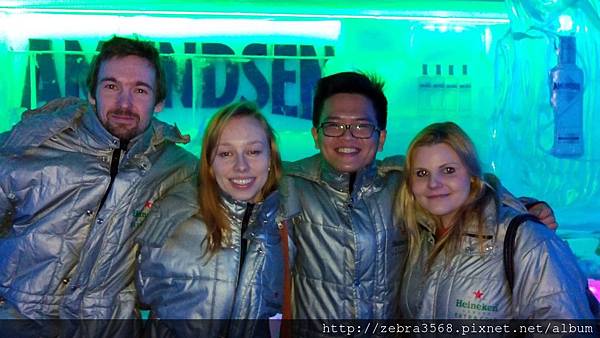 It's time to start introductions of my friends.
Through couchsurfing and other language exchange meeting,I know a group of friends who we'll tell each other where to spend free times.Not just Slovak,also Spanish,Polish,and Czech.
Sharing thoughts with them and invite people to join new events and parties.
To me,Slovak cultures are very interesting and new to me.
Everyone I met is very welcoming.But to consider the situations after the fall of Soviet Union,there are lots of conflicts between last generation and the new one,leading that parts of elderly have a strong recognition of their own country and start to feel annoyed by the non-Slovak. In contrast, the young ones absorb foreign cultures step by step and feel more curious about those than before.
Between all these,I start to realize there's an invisible gap between "friends" and "better friends" or more when start any kind of relationship with them.
It's hard to describe the feeling I have but you could feel that way if you're in the same situation.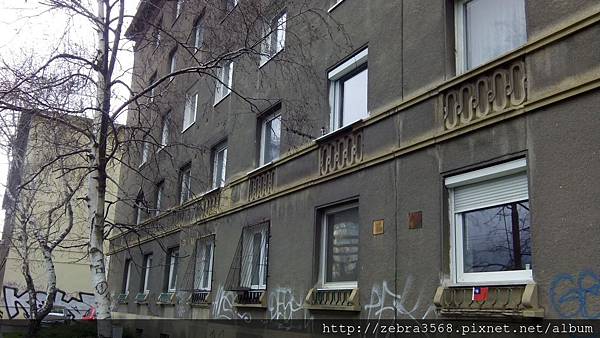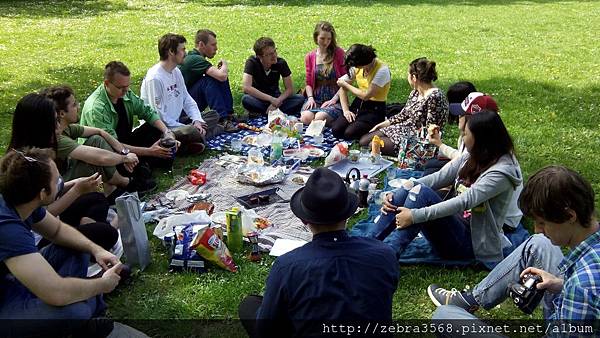 The last weekend before Labor's day,when people don't have plans to go out,I invited all my friends I met in BA to come to my place to have picnic.
I couldn't even remember when I sat on the grass,having snack and talking shit with my friends. That's the time I realized in Taiwan,I'd always like to do these kinds of stuff but I've never because of the concerns of others.
Here,nobody cares that much,and vise versa,they don't think people would care about what they do so they just do whet they'd like to.
Of course,I'm not saying anything or anyone. But if we put it into comparison,yes,there's a huge difference between the cultures.
The lives in BA and other parts of Slovakia are quite different after traveling around.
The accents are different,words are not the same anymore,lifestyles are changing,and the vibes from people around are not the same if going out of town.
It doesn't mean it's not suitable for others to live but it's be easier for people to stay in BA.
For those who has any idea about working holiday in Taiwan for Slovak,I'd say it's a very unique experience if you decide to go.
You'll realize how different from other countries around yet the same with the surrounding countries. Mixed cultures and quite nice to live there for years.
If you're Slovak and need more information to apply the visa,please click the website down below: